Meet the team behind Releaf
Meet the team behind Releaf - we're a small team of passionate professionals that are dedicated to revolutionising medical cannabis. From creating tailored treatment plans to prescription management, process tracking and unwavering guidance, we're here to empower you on your medicinal cannabis journey, ensuring control and optimal care.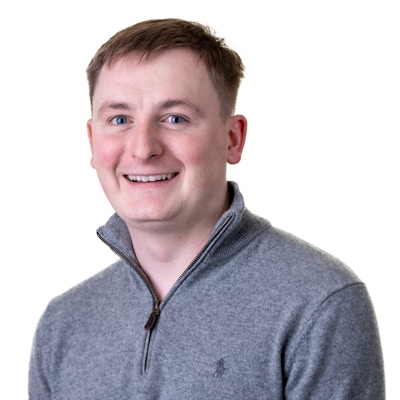 Mason Soiza
Co-founder & CEO
Mason brings extensive experience in launching and scaling consumer and patient-focused technology companies in highly regulated industries, and founded one of the UK's biggest online clinics.
Oliver Soar
Co-founder & CTO
Oliver specialises in building world-class in-house dispensing and prescribing systems, leading development teams to create industry-leading patient experiences.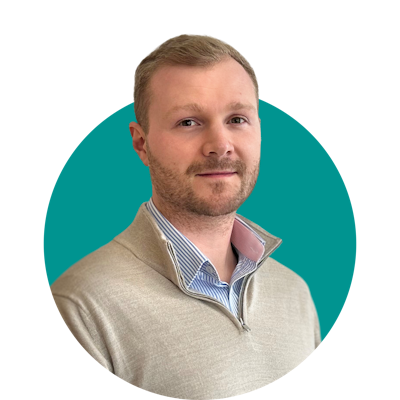 Scott Stephen
CFO
Scott is a Chartered Accountant and brings many years of experience in scaling SMEs across the UK, ensuring sound financial strategy and capital allocation. Scott brings experience across fundraising, asset management, budgeting, and analytics.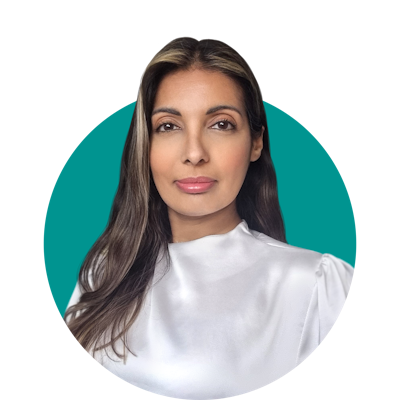 Rupa Shah
Compliance Director
A leading voice in UK advertising standards and regulation, Rupa is a key author of the Committee of Advertising Practice (CAP) Code Guidance and brings more than 13 years' experience with the ASA, ensuring Releaf's patient communications remain compliant.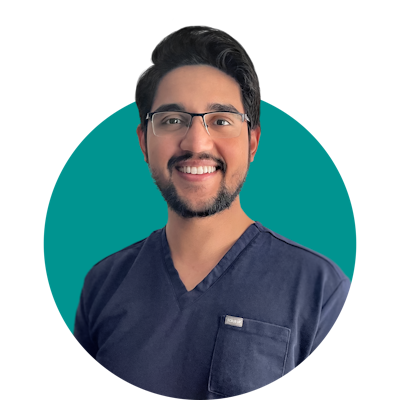 Dr Hamza Ahmed
Medical Reviewer
Dr. Ahmed is a Jr. Clinical Fellow specialising in Trauma and Orthopaedics. He has a special interest in studying the breakthrough of plant-based products in modern medicine and is on the path to being affiliated with the Royal College of Surgeons.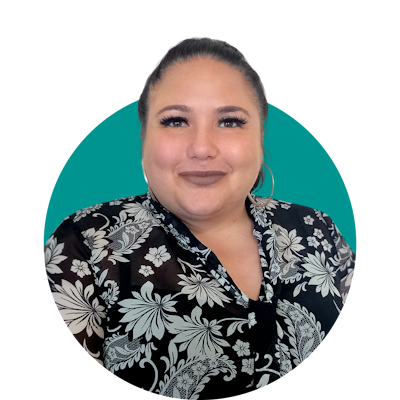 Charlene Rowe
Patient Support Manager
With a diploma in Medicinal Cannabis & CBD Oil, Charlene is a passionate advocate for medicinal cannabis and brings a wealth of experience leading patient support teams by empowering and coaching them to deliver an outstanding patient experience.
Jenna Holdsworth
Senior Patient Support Coordinator
With qualifications in health and social care, and a diploma in Medicinal Cannabis & CBD Oil, Jenna has worked for nearly 2 years supporting medical cannabis patients, building on 12 years of experience within Healthcare Therapies and clinical homecare with a national pharmacy.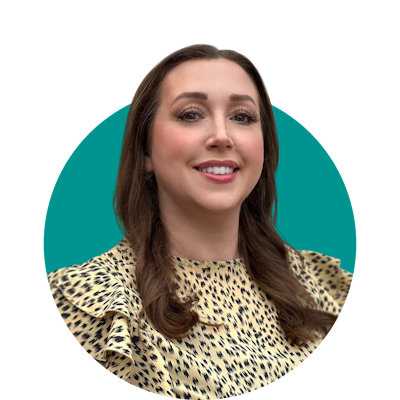 Anne
Patient Support Coordinator
Anne supports our patients through their medicinal cannabis journey, bringing a wealth of experience in patient care and support. Her work within the industry has seen Anne complete her Medicinal Cannabis and CBD Oil Diploma with distinction.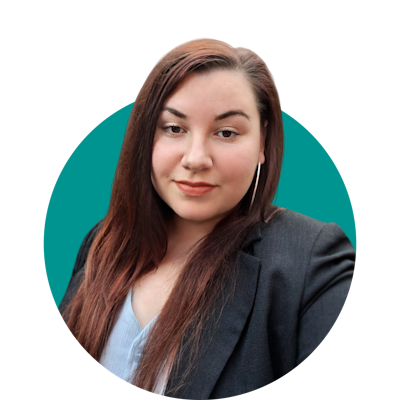 Yasemin Çakır
Patient Support Coordinator
Yasemin works closely with our patients to assist in their healthcare journey, aiming to achieve their desired health outcomes. Her empathetic nature, dedication and exceptional communication skills make her a valuable asset in guiding patients through their medicinal cannabis journey, providing the support and care they need.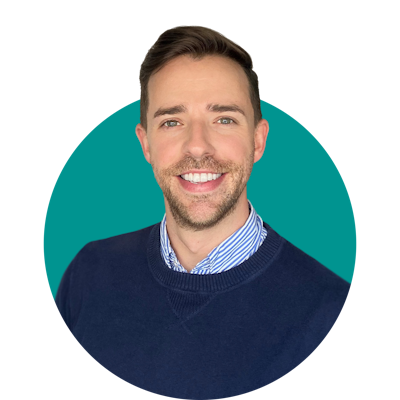 Daniel Mark Carr
Head of Marketing
Daniel brings vast experience in leading and developing consumer brands across regulated sectors, including healthcare, sexual wellness, and nicotine cessation products.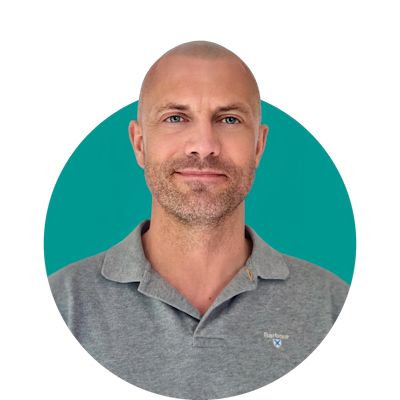 Jon Dunn
Head of SEO
Jon is a highly skilled SEO professional with 19 years of experience in driving organic visibility and growing teams that execute high impact digital campaigns.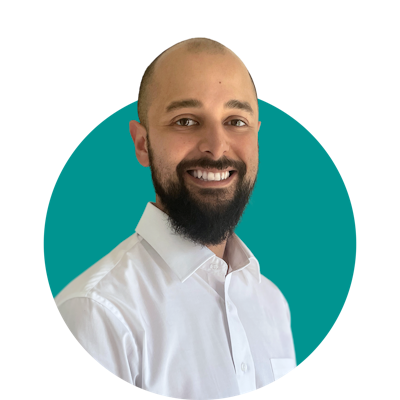 Tyler Casey
Head of Digital Marketing
Tyler has over a decade of industry experience running one of the UK's most popular cannabis websites. He is one of the most up-to-date individuals in the cannabis culture.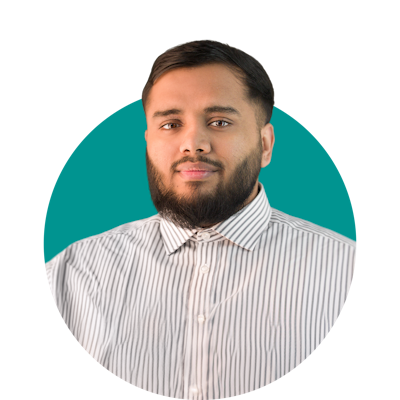 Ehsaan Ali
Digital Marketing Manager
Ehsaan brings digital marketing experience from the highly regulated pharmaceutical sector and has experience working across medical cannabis.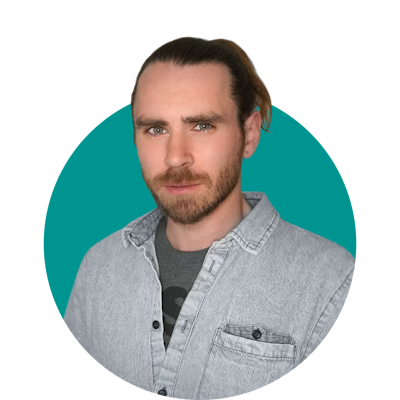 Greg de Hoedt
Lead Content Creator
Greg is the founder of the UK Cannabis Social Clubs and an expert on all things cannabis. He campaigned for the medical cannabis laws and has been featured in various media outlets.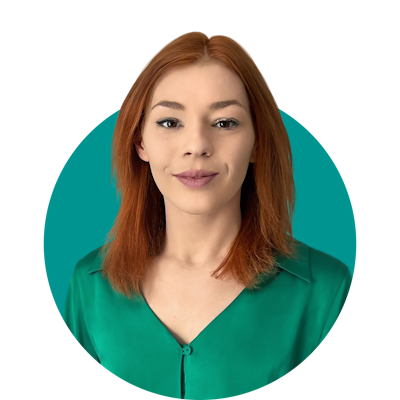 Lucy MacKinnon
Senior Content Writer
With five years of cannabis journalism experience and contributions to publications like The Cannavist, Lucy is a dedicated journalist passionate about cannabis education and culture.
Stewart Mair
Graphic Designer
Stewart's experience spans point of care diagnostic brands and not-for-profits. He ensures the Releaf brand guidelines are upheld on every touchpoint and that we offer a premium patient experience.
---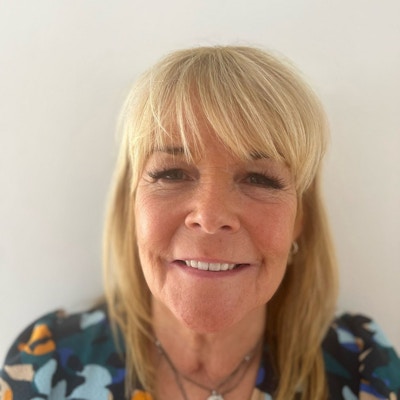 Linda Robson
Ambassador
TV personality, Linda Robson, saw the life-changing impact of medical cannabis in TV show 'Gone to Pot'. Releaf's first celebrity ambassador, Linda passionately believes in the transformative potential of medicinal cannabis.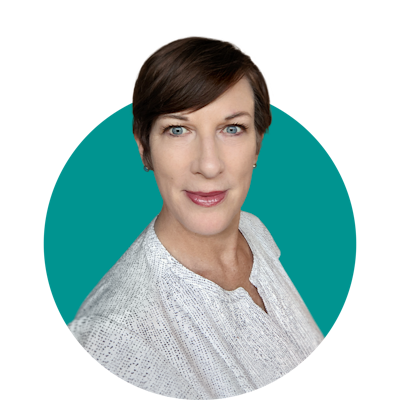 Kerry Charron
Author
Kerry is an experienced author specialising in content and business writing for the health and cannabis industries. She has expertise in social equity plans, licensing applications, and marketing materials.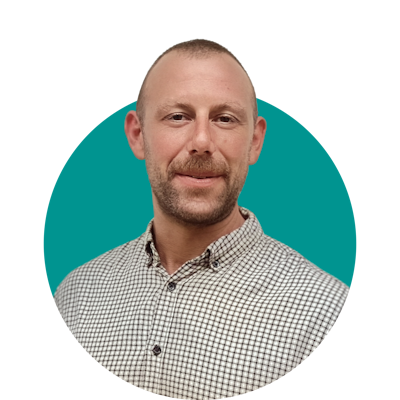 Sam North
Author
Sam is a writer with years of experience providing consultation, education, and guidance to businesses and private clients. He is passionate about cannabis and its potential for balance, healing, and well-being.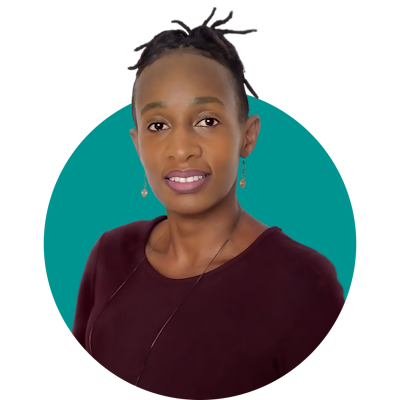 Lydia Kariuki
Author
Lydia is a qualified medical nurse and journalist with a diploma in clinical research and medical writing. Her mission is to make peer-reviewed cannabis clinical literature understandable to the public.
---
Careers
We're always looking for talented people
Join the UK's most innovative medical cannabis startup company as we provide high-quality, safe and effective cannabis-based products to patients in need.
Doctor - Specialist Register (Medical Cannabis)
We are seeking experienced and committed Specialist Register Doctors to join our team. This role plays a critical part in advancing our mission by providing high-quality patient care, including the prescription of medical cannabis.
Full time / Part Time
Remote
Apply